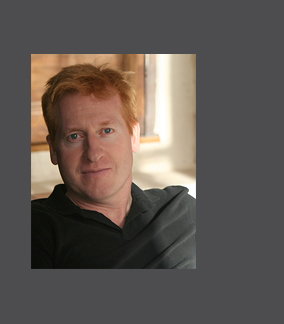 AN ART DIRECTOR BY TRADE, over the past 15 years I have been actively involved in all levels of client relationships, from strategic planning to creative development. Through my own advertising and design agency, Urban Orange Inc., I have offered effective, socially responsible brand communications both directly to clients and as a freelancer to other regional and international agencies.
I studied photography at the world renowned Nova Scotia College of Art & Design (NSCAD) in Halifax, Canada, and later, Advertising Design at Syracuse University with such industry greats as Gary Gray, Amil Gargano, Lou Dorfsman and Bruce Campbell. I spent my formative years in the agency environment working side by side with Canadian advertising icons Graham Watt and Peter Lanyon. Subsequently, in 2005, I decided to break out on my own.
After spending time in Europe working with clients in France and Switzerland, I've returned to Nova Scotia.